One of the biggest challenges for many of us is with regard to our health and well being. While the last two centuries could have been notorious for diseases and illnesses caused by bacteria and viruses, many of these dangerous diseases have been eradicated from the face of the earth. However, as far as the 21st century is concerned, we are now falling victims of lifestyle diseases. This is basically because of the food habits which we follow. Further many of us lead an extremely sedentary lifestyle. Lack of exercise, improper food habits, stress, tension and pollution are some of the main reasons as to why many thousands of people are falling victim to various lifestyle diseases. The food we eat has an important role to play. However, the fact of the matter is that if we look around, do some research and gather some information we can easily identify some very healthy foods which provide the right nutrition to our body. It would be interesting therefore to have a look at five such food items which are considered as super foods.
Greek Yogurt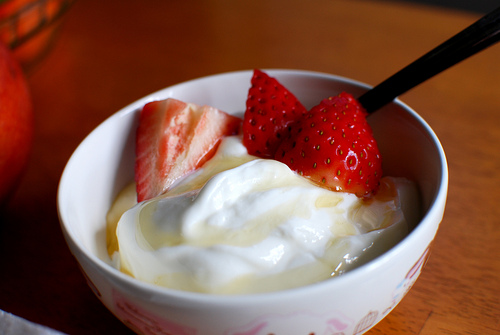 Greek yogurt is a rich source of potassium, magnesium and calcium. It is known to play a significant role in lowering blood pressure. Further it has useful probiotics which could be helpful in improving digestion. It also could help in maintaining your weight in the optimal range. It could therefore be used in place of mayonnaise for sandwiches. It could also be a part of your smoothie food habit. If you wish to replace your sour cream with something healthier, Greek Yogurt could be a good choice.
Quinoa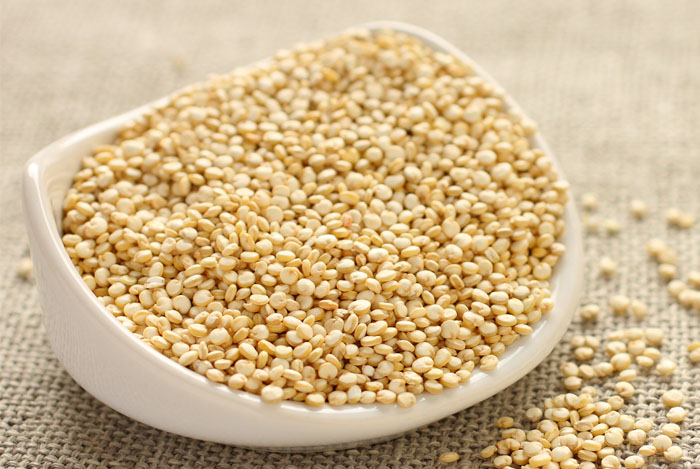 This is basically a seed and not a grain. However, it is a complete source of protein. This is because 25% of the fatty acids of quinoa are available in the form of oleic acid. This is a heart healthy monounsaturated fat. 8 percent of it comes as alpha-linolenic acid and it also is a rich source of omega 3 fatty acid. Hence adding it to your daily diet could be a great idea.
Blueberries
Based on findings of some reputed magazines and health journal adding blueberries on a regular basis could be quite useful in lowering blood pressure apart from being able to manage diabetes effectively. It also is a great antioxidant and could prevent various forms of cancers. It also could lead to increased brain activity and could help in age related brain and neurological problems.
Kale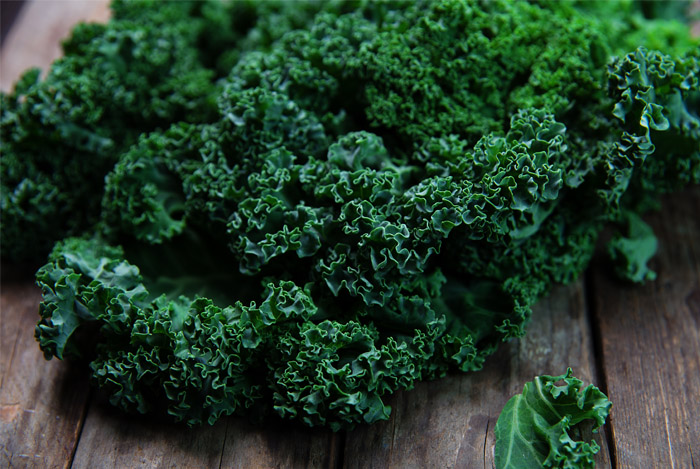 There is no doubt that Kale is high in nutritional value and this green leafy vegetable could provide 14% of daily calcium needs. It is also a rich source of Vitamin A, Vitamin K and Vitamin A. It could be a helpful if made a part of your daily diet. It is known to help in skin health, vision health and bone growth.
Chia
Chia is another food item which contains a high concentration of omega-3 fatty acids. It is also a rich source of protein, calcium, carbohydrates and a number of useful antioxidants. Adding one teaspoon of chia seed could also give you 5 grams of fiber and 3 grams of quality protein. It is also a rich source of iron, potassium, and various other minerals. It is also a low calorie diet having only 60 calorie in each serving.